J.M. Rodgers
Green Initiative
We are happy to announce that JM Rodgers has successfully implemented our very own green initiative! Our goal is to become a sustainable and environmentally conscious company by reviewing our best practices for environmental impact as part of our overall commitment to continuous improvement.
J.M. Rodgers' primary goal is to plant trees and continue our eco friendly practices, reduce our carbon footprint, and do what we can to make our planet a better place for future generations.
Recycling Of Eligible Office Materials
Elimination of Single-use Styrofoam
Elimination of plastic straws by providing metal straws
TREES PLANTED GOAL FOR 2021
In 2020 our goal was to plant 1000 trees across the US by partnering with the National Forest Foundation through donations and volunteering. In 2021 our goal is to plant 5,000 trees. This will be achieved through donations and staff volunteer work.
Reduction In Airline Travel
Instead of taking planes to single appointments, whenever possible we will be optimizing our travel and sales calls to see multiple customers in similar geographic areas to cut down on the energy used for travel.
Customs brokerage can be a paper-heavy industry, but by the simple change of scanning our copies as opposed to printing up the paper for files, the amount of paper usage will be curbed immensely
Sustainable & Environmentally Conscious
By determining optimal temperatures and keeping them consistent, we can more effectively use our heat only when needed.
Less Energy for Air Conditioners
Through the use of smart monitors, we can observre building temperatures that will allow perfect control for differing weather, off-hours, and weekends.
The J.M. Rodgers Green Initiative
Dedicated To Environmental Best Practices
We will be providing quarterly updates for our green initiative for this year. We are excited to kick this initiative off and have a green 2021!
Sincerely,
James Rodgers, CEO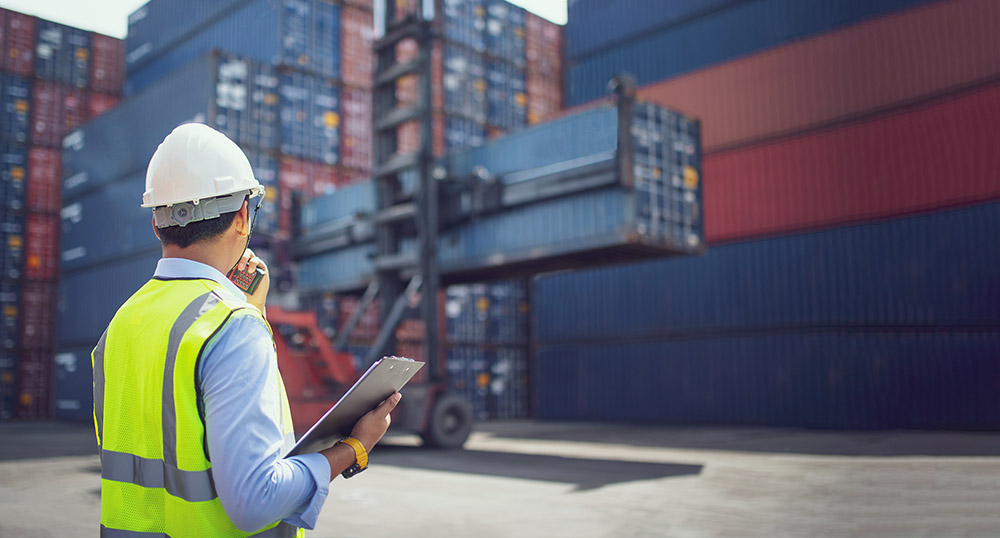 Curious to learn more about our duty drawback, customs brokerage, freight tracking, and freight forwarding services?  Send us a message and our expert team will get back to shortly.