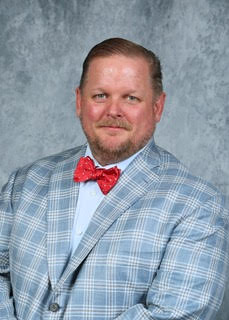 James Rodgers
CEO
James Rodgers has led JM Rodgers Co., Inc. as CEO since 1997. Founded by Mr. Rodgers' grandparents in 1951, the company has been run by a succession of loyal and successful family members including James' father, James Rodgers in 1967, and his uncle, Alan Rodgers joining in 1976.
In 1993, James Rodgers joined the company working along side his family members to learn every aspect of the business. At age 30, he was elected President of JMR by the board of directors.
Today, as CEO, he leads a team of experts in customs brokerage, freight forwarding and duty drawback. He is an active member of the logistics/transportation community and has been instrumental in supporting the new laws and regulations for duty drawback. Mr. Rodgers runs the company as he was taught: (1) Outwork your competition; (2) Always run a very enthusiastic organization; (3) Run a service oriented business; (4) Always put the customer first.
Combined with these principals and deep knowledge of the industry, James continues to manage importers and exporters of many Fortune 500 companies. Prior to joining JMR, James was a Business Analyst for Dun & Bradstreet.
James Rodgers is a graduate of Wittenberg College. He is an active philanthropist with many local charities, including Habitat for Humanity, Veterans Hospital, Roots & Wings, Founder of the Mountain Lakes Alumni Association, PBA, and InterFaith Food Pantry of Morristown to name a few. For more information on the charities he supports please visit www.jrodgers.com/charity.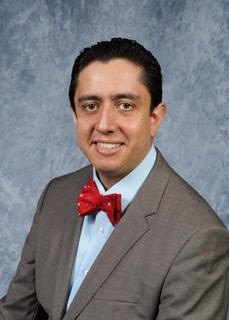 Diego Vargas
President
Diego Vargas is President of JM Rodgers for the past 5 years and has been with the company since 2002. Mr. Vargas runs both drawback and import/export operations. His experience in Information Technology spans for more than 20 years of study and work in an atmosphere and lifestyle of high-tech surroundings.
His vast experience with Microsoft products including Windows servers and workstations. Mr. Vargas continues to work in IT, developing solutions for the companies clients by using emerging technologies.
Mr. Vargas received an Accounting Degree and also a Master Degree in Computer Information Systems from Bentley College.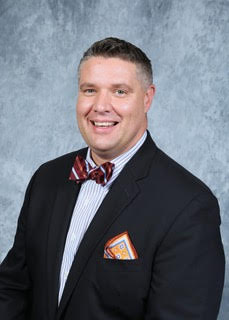 Andrew Galloway
Senior Vice President
Andrew Galloway is the Vice President of Sales for JM Rodgers Co., Inc. He oversees both inside and outside sales for JMR. He is also involved with client services, account transitions and manages JMR's Hong Kong and Shanghai offices. Andrew has 22 years of executive sales experience with 15 of those years in the logistic industry.
In that time he has developed expertise in brokerage, compliance, freight forwarding and duty drawback. Mr. Galloway relies on his industry peers, customers and networks to continue to stay involved in the fast moving logistics industry. He is a graduate of the University of Nebraska-Omaha.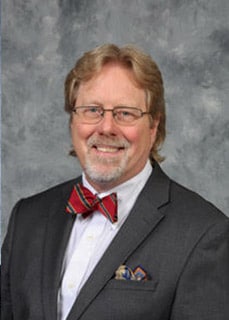 David Verkaik
Vice President Drawback Development
David Verkaik is Vice President, Drawback Development for JM Rodgers Co., Inc. He is a licensed broker and has been working in drawback more than 30 years. Mr. Verkaik joined JM Rogers over 20 years ago and has been an intricate part of leading the drawback client acquisition team working with Fortune 10-500 clients.
He has been a member of prominent drawback advisory committees that have been the drivers behind shaping new drawback legislation. Mr. Verkaik is JM Rodgers' resident expert on the drawback portions of the Trade Facilitation and Trade Enforcement Act of 2015.
Mr. Verkaik is a member of the duty drawback committees of the following trade associations:
AAEI (American Association of Exporters and Importers)
NCBFAA (National Customs Brokers and Freight Forwarders Association of America)
TSN (Trade Support Network)
Joint NCBFAA/AAEI Regulations Subcommittee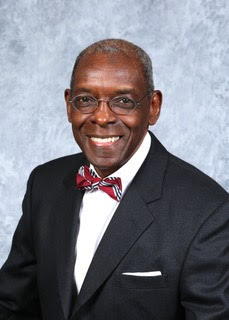 Jim Roberts
Vice President of Compliance
James A. Roberts, CHB, VP Compliance, C-TPAT Security Officer, Indirect Air Carrier (IAC), Security Coordinator (TSA Regulated) began his career in 1975 working for importers until 1985, at which time he crossed over to the customs brokerage industry and continues to the present.
Jim joined J.M. Rodgers in August 2004 and has specialized in regulatory compliance, supply chain security, TSA regulations, and HAZMAT regulations.
Mr. Roberts is a graduate of the Academy of Advanced Traffic (a business school specializing in the regulatory aspects of domestic and international logistics.) He became a licensed U.S. Customers Broker in February 1985.