At JM Rodgers, we are always seeking to improve the service and experience we give to our clients. As Customs brokers and freight forwarders, we know that it's important that our clients always have access to the most up-to-date information on their shipments- and to do that, we are soon unveiling a brand new custom-designed tracking system for our clients.
With this new system, our clients will have constant access to real-time data about their freight whether it is air, ocean, or rail. Every milestone in the journey is updated as it happens, so when the status of a shipment changes, such as a deviation in the schedule, will be available for review and prompt as it happens.
The tracking continues from door to door, worldwide. From when a container is first picked up overseas to the final delivery at the customers' door, our clients are getting alerts and constant updates. Geolocation data is updated every few hours, so importers and exporters will always know where their flights or vessels are.
All of the information provided is matched with a wealth of data to allow for accurate predictive arrival and delivery times, to let our clients plan their supply chain with greater insight. Using a deep well of information about historical voyages, current weather, analysis of the speed of travel, information about port congestion, and more, we will be able to offer detailed predictive data for both imports and exports globally.
With better, easier information our clients will be able to lower costs by eliminating time spent on the more manual process of freight tracking and be able to increase the agility in planning with a continuous flow of accurate data.
Convenience and Enhanced Visibility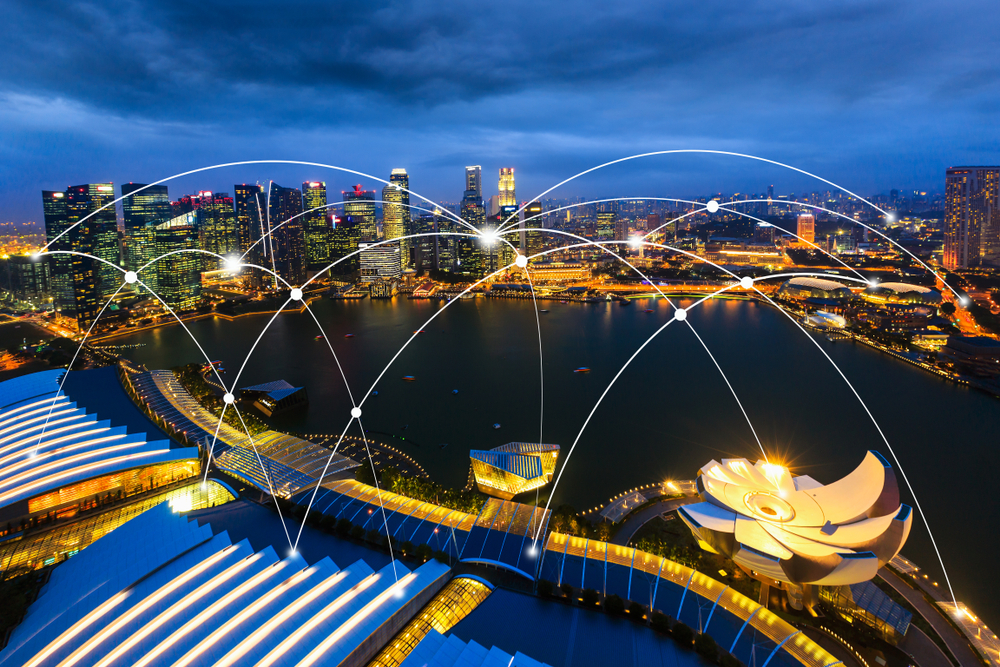 The convenience of being able to manage schedule changes with an industry-leading ETA predictor along with SMS email alerts for flights that are running late will lead to reduced risk, and better information for the final customers depending on product.
With this data over time, the enhanced visibility on direct contracts and NVOCC shipments will allow better choices on providers to be made, with data pointing the way to the most accurate and cost-effective carriers.
Overall, this new comprehensive system will impress and benefit our customers all around. If you'd like to discuss how JMR's new state-of-the-art system can help you, please contact our SVP of Sales Andrew Galloway at (212) 220-7412, (973) 726-5340, or via email at agalloway@jmrodgers.com.