Rate & Market Information
 Spot rates to USEC have maintained it's level from July while USWC rates continue to drop. Smaller carriers with chartered tonnage have started to undercut their rates in order to compete with larger carriers for USWC routes. 
Though we see a slowdown of demands to transpacific market but carriers are still expecting a modest peak season from mid-August and might try to impose a Peak Season Surcharge. 
More blank sailings and capacity cuts will continue in August to both USEC and USWC lanes. 
 Record containership traffic jams as port congestion grows 
NORTH American port congestion has re-entered record-breaking territory despite reductions in ships awaiting berths from 109 vessels to 26 at Los Angeles and Long Beach, reports New York's FreightWaves.
That's because of the buildup of 153 idle ships at east and Gulf Coast ports, where 92 vessels wait offshore as of June 10, led by 25 off Savannah, Georgia, 20 off Los Angeles/Long Beach, 18 off New York/New Jersey and 14 off Houston.
Then things got worse. The tally rose to 125 on July 8, 136 on July 13 and 140 on July 19. With the count rising to 153, the North American containership queue has increased in size 66 per cent over the past seven weeks.
As of Thursday morning, ship-position data from MarineTraffic and the latest queue lists for California ports showed 43 containerships waiting off Savannah; 26 off Los Angeles/Long Beach; 24 off Houston; 18 off New York/New Jersey; 17 off Vancouver, British Columbia; 15 off Oakland, California; and 10 ships off other ports.
Of those, 59 ships – 38 per cent of the total – were waiting off the west coast, where queues have climbed at Vancouver and Oakland. There were 94 ships (62 per cent of the total) off the east and Gulf Coast ports, with counts up in both Savannah and Houston. 
Sign up to Receive JMR's Freight Market Updates Delivered Directly to Your Inbox
Port / Space / Equipment Conditions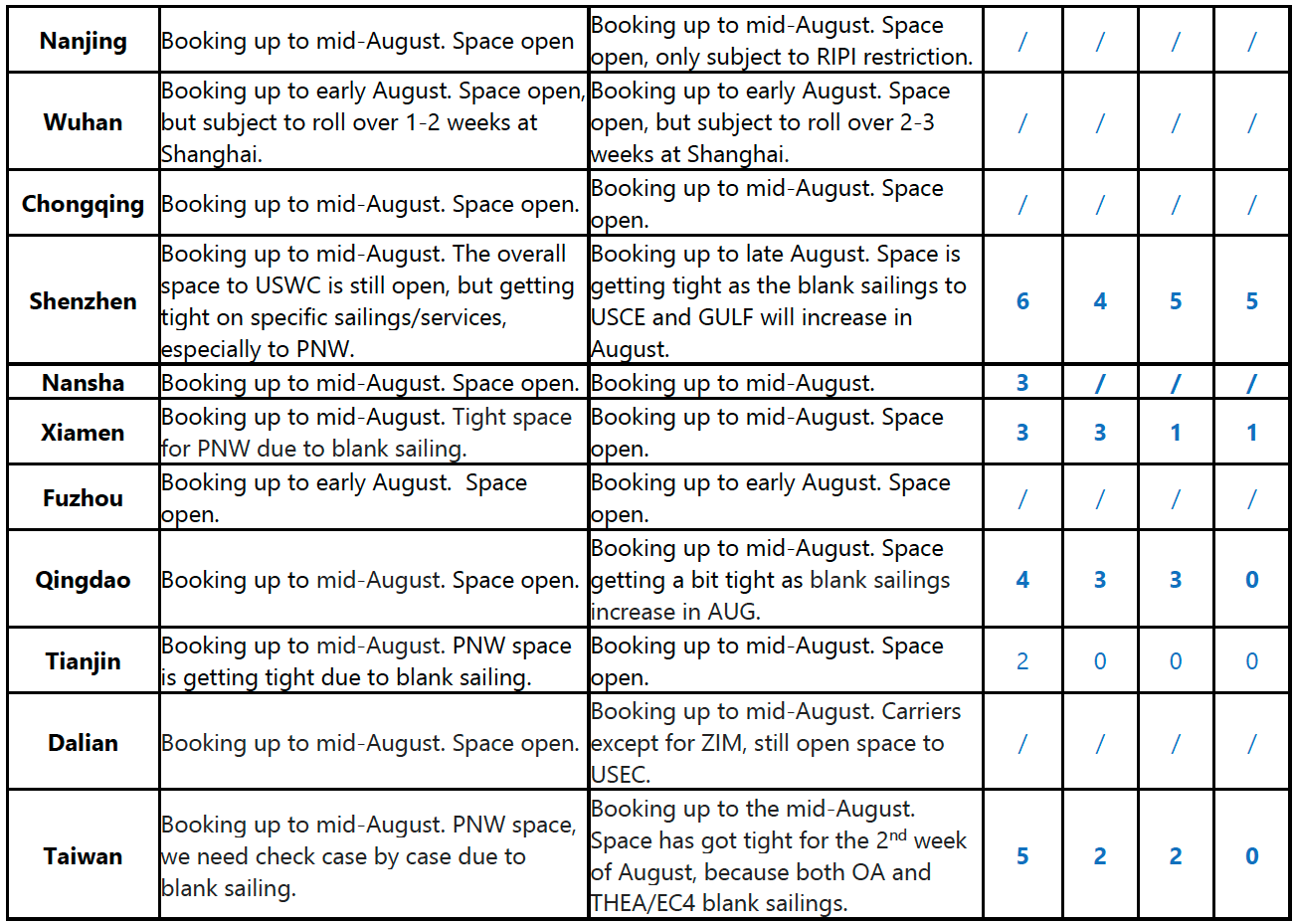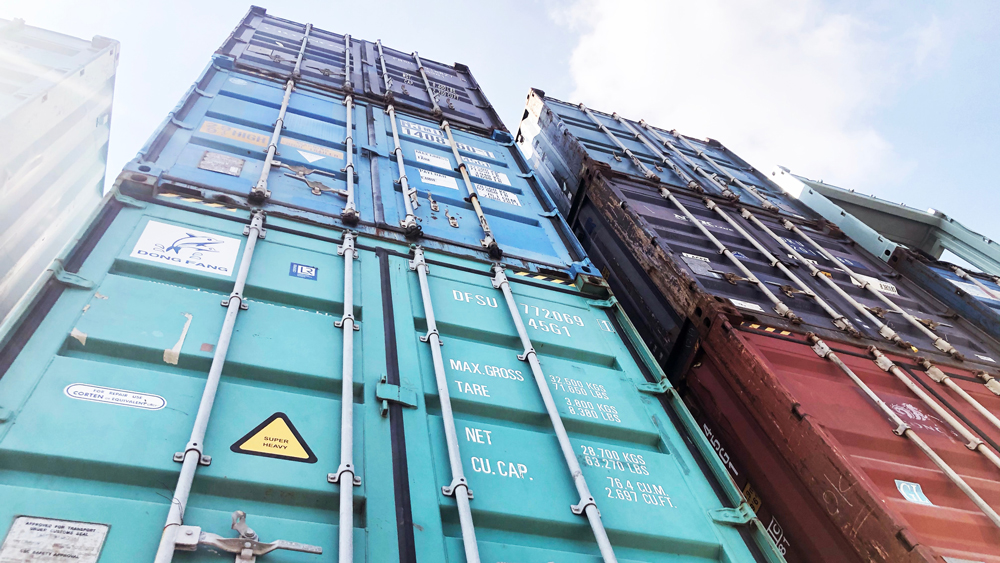 Amazon yesterday reported a Q2 net loss of $2bn, which it said was in part related to its investment in Rivian Automotive electric delivery vehicles. Net sales, meanwhile, increased 7% to $121.2 bn.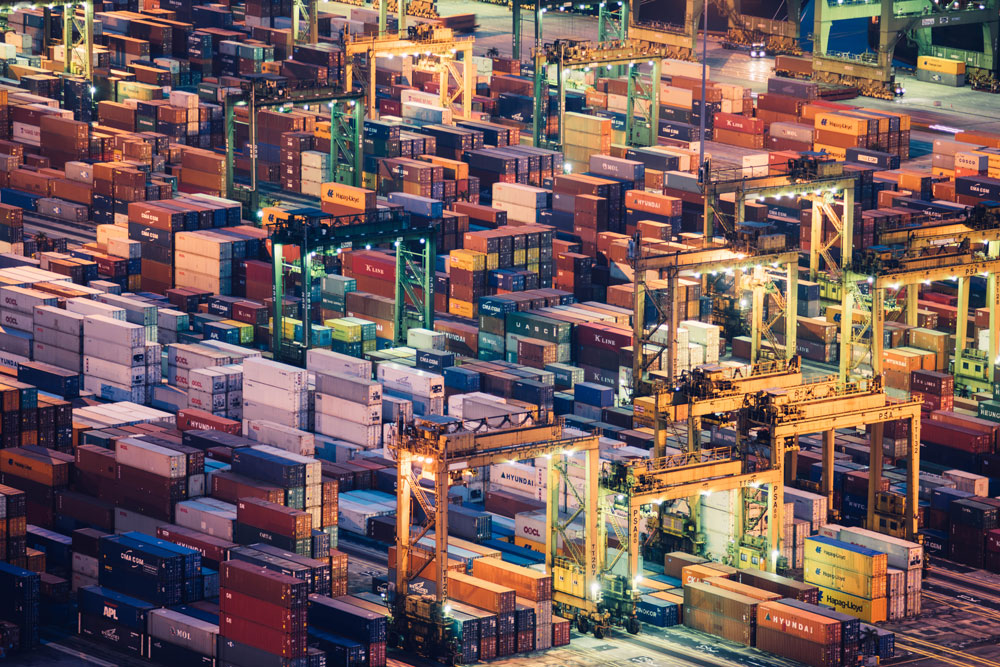 A deteriorating picture of the container freight market outlook is painted by the Maritime Strategies International's (MSI) July Horizon report. The analysts say they continue to expect container markets to "run out of steam" in the third quarter, with "a sharper drop-off in Q4 as the unwinding supply chain disruptions and cooling consumer demand drive the decline in freight and time charter rates".
The above information is for reference only. However, should you have any inquiries, please do not hesitate to contact us. 
For rate inquiries: jmr-rates@jmrodgers.com | For export operations & inquiries: jmr-export@jmrodgers.com | For ISF submission and status inquiries: jmr-isf@jmrodgers.com | For import operations & inquiries: jmr-docs@jmrodgers.com | For traffic-related issues: traffic@jmrodgers.com 
Disclaimer 
Although J.M. Rodgers Co., Inc. (JMR) makes reasonable efforts to obtain reliable content, JMR does not guarantee the accuracy of or endorses the views and opinions given by any third-party content provider. JMR disclaims all responsibility for any mistakes or inaccuracies in the information. Further, JMR disclaims all liability for loss or damage resulting from the use of information in this newsletter.