Freight Management Services
Do you have the volume to secure direct contracts with the carriers? While securing direct contract rates can provide advantages to the importer, the carriers don't offer the traditional freight forwarding services.
JMR's freight management services allow us to still provide all the traditional freight forward services in a management capacity and enable our customers to enjoy direct contract rates.
Freight management is an effective method for managing your supply chain by taking control of your logistics. With JMR's freight management services, we can help you streamline your supply chain and manage costs. JMR's open book policy provides full transparency of your freight costs and our profits.
Cost Savings
– Lower freight rates than indirect contracts
– Established pricing for the full shipping season
– Guaranteed space allocations
Control
– Direct contracts with steamship lines
– JMR's full freight forwarding services
– JMR NVOCC contracts in place to back up your direct contracts
– Managed Per Diem fees and costs
Customer Service
– Improved visibility
– Customized Track and Trace website
– On-Demand Reporting, including landed cost and cube utilization reports
Get ready to experience the JMR difference.  Our work is driven by a dedication to cenetered around key princples that we call the Cogs In The Wheel.  Learn more about how we server our customers and protect their global logistics strategies.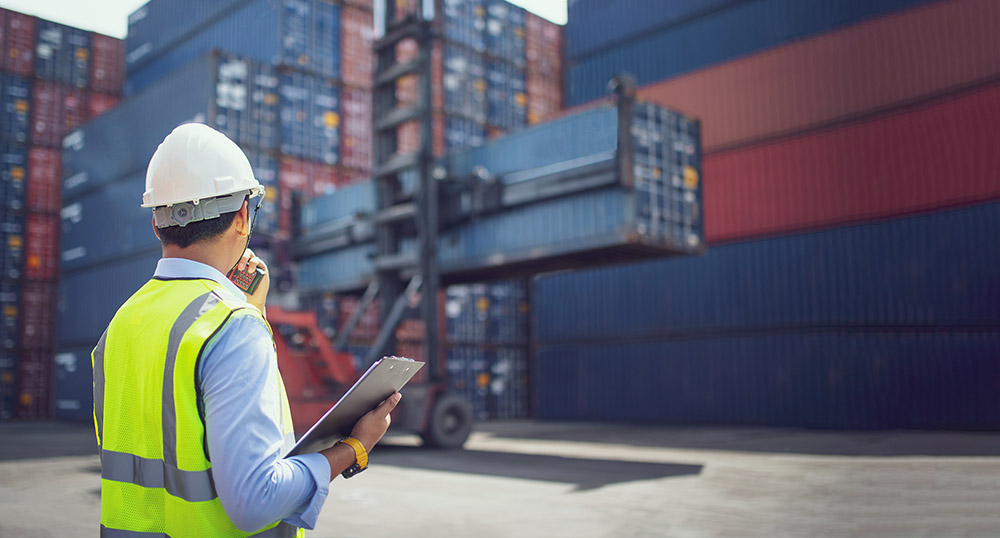 Curious to learn more about our duty drawback, customs brokerage, freight tracking, and freight forwarding services?  Send us a message and our expert team will get back to shortly.