The JMR Cogs In The Wheel
At JMR, we understand that your business is defined by the data you collect, manage and analyze. We also understand that the success of your business depends on the accuracy of data entry and the speed with which it's entered.
As a Customs/Drawback broker and Freight forwarder, JMR engages with enormous volumes of data every single day, including the laws and regulations of several nations and jurisdictions. Processing such documents daily can be time-consuming and error prone as they are done manually.
Traditionally, customs entry was done manually where a hired employee would enter each of the information, including importer and shipper details, vessel data, bills, and invoices to the system or database. Since then, technology has drastically changed how we process our data.
Automation of customs entry provides a single window setting where you may manage everything in one sitting. It can enable new technology, give real-time information, and seamlessly integrate data. You have ample time to focus on activities that add more value because automation has protected the accuracy and data entry responsibilities.
JMR has a team of data experts that are focused on customized solutions to meet your needs—regulatory compliance, extended visibility, KPI's or reporting. JMR has experts in place to support your daily needs. 
Get ready to experience the JMR difference.  Our work is driven by a dedication to cenetered around key princples that we call the Cogs In The Wheel.  Learn more about how we server our customers and protect their global logistics strategies.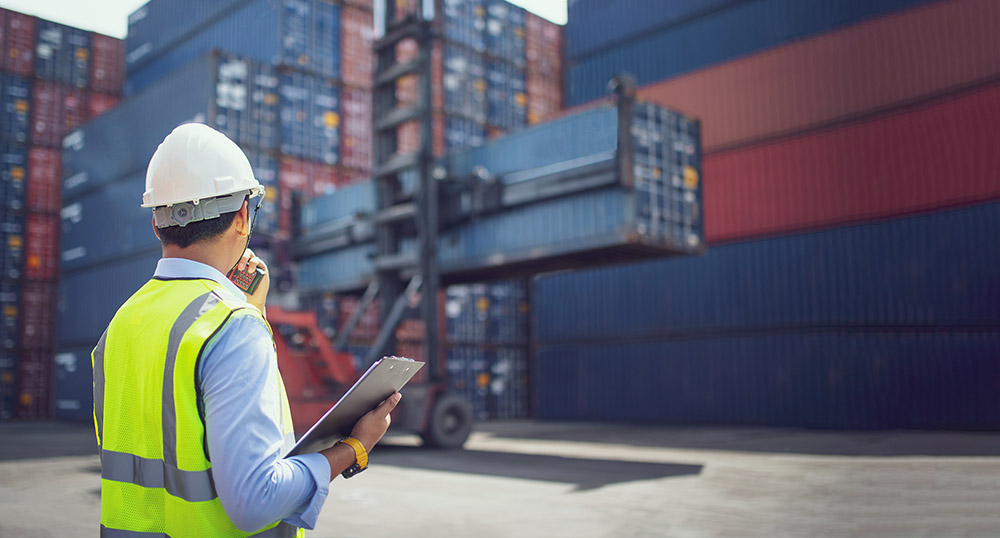 Curious to learn more about our duty drawback, customs brokerage, freight tracking, and freight forwarding services?  Send us a message and our expert team will get back to shortly.