Rate & Market Information
CONTAINER shipping rates from Asia to the US and Europe increased to new record levels over the past week, ensuring transportation costs will stay elevated for companies heading into a peak season for rebuilding inventories, reports Bloomberg.
The average price to ship an FEU from Shanghai to Los Angeles increased to a record $10,503, up 5.5 percent from the previous week. Likewise, the average rate to ship an FEU from Shanghai to New York surged 13.1 percent to $13,434. Ensuring the cargo gets loaded in weeks rather than months generally costs shippers a "premium surcharge" with an averagely additional $6,540 per FEU.
Among the reasons for the tight market: a persistent shortage of containers along the busy transpacific lane carrying American imports. Goods in containers are flooding into the biggest US gateway for seaborne trade at five times the volume of steel boxes full of exports.
For August, there is another wave of surcharges. Whether a port congestion surcharge or an emergency intermodal surcharge, container lines are levying charges ranging from $350 to $5,000. Many of them are centered on cargo destined to USWC. Moreover, we might have to prepare for even higher rate pressure as traditional peak season coming with the sailing capacity drastically reduced by the pandemic-driven slowdowns in China and Asia, and also the congestion alarm at LA-LB terminals which are beginning to experience vessel bunching, chassis shortages, and excessive container dwell times seen during last fall.
According to officials who monitor harbor traffic, the number of anchored container ships waiting to discharge cargo at LA-Long Beach stood at 18 as of last Wednesday, compared with 20 a week earlier. That bottleneck has persisted since late last year, peaking around 40 vessels in early February.
Some carriers are now metering IPI bookings via LA/LB because the railroads are overloaded. After CMA and MSC, ONE also issued a formal notice last week, saying it would immediately limit inbound bookings via Los Angeles, Long Beach, and Oakland to all IPI points, and suggest shifting PSW IPI bookings to LA/LB local as they would "prioritize local PSW bookings over IPI bookings."
Sign up to Receive JMR's Freight Market Updates Delivered Directly to Your Inbox
Premium Surcharges
Due to severely space and equipment shortages, carriers are adjusting their premium surcharges frequently. Most carriers increased Premium Surcharges from 1st June. Cancellation Fee (aka Admin Fee) have also increased in May. Premium surcharges vary from carrier to carrier. Please note these surcharges are extra charges on top of current FAK / GDSM Ocean freight thou not all carriers are able to guarantee loading but it would help to get your shipments in front of the line to secure space and equipment on vessels.
Port / Space / Equipment Conditions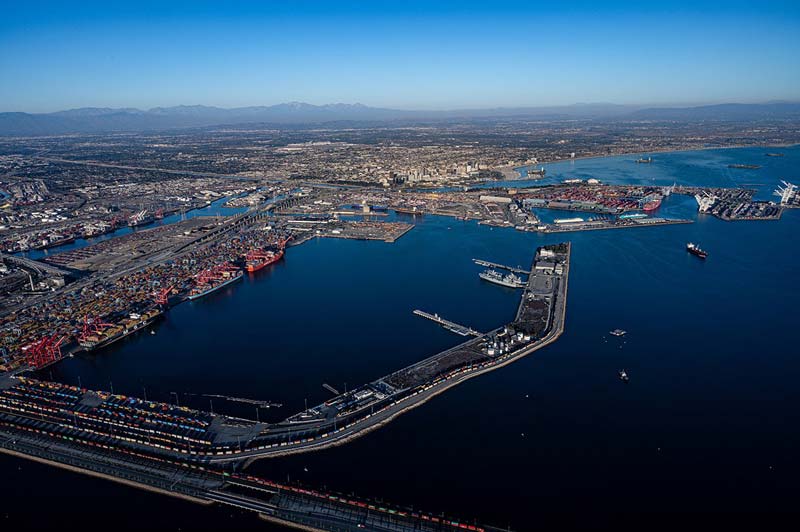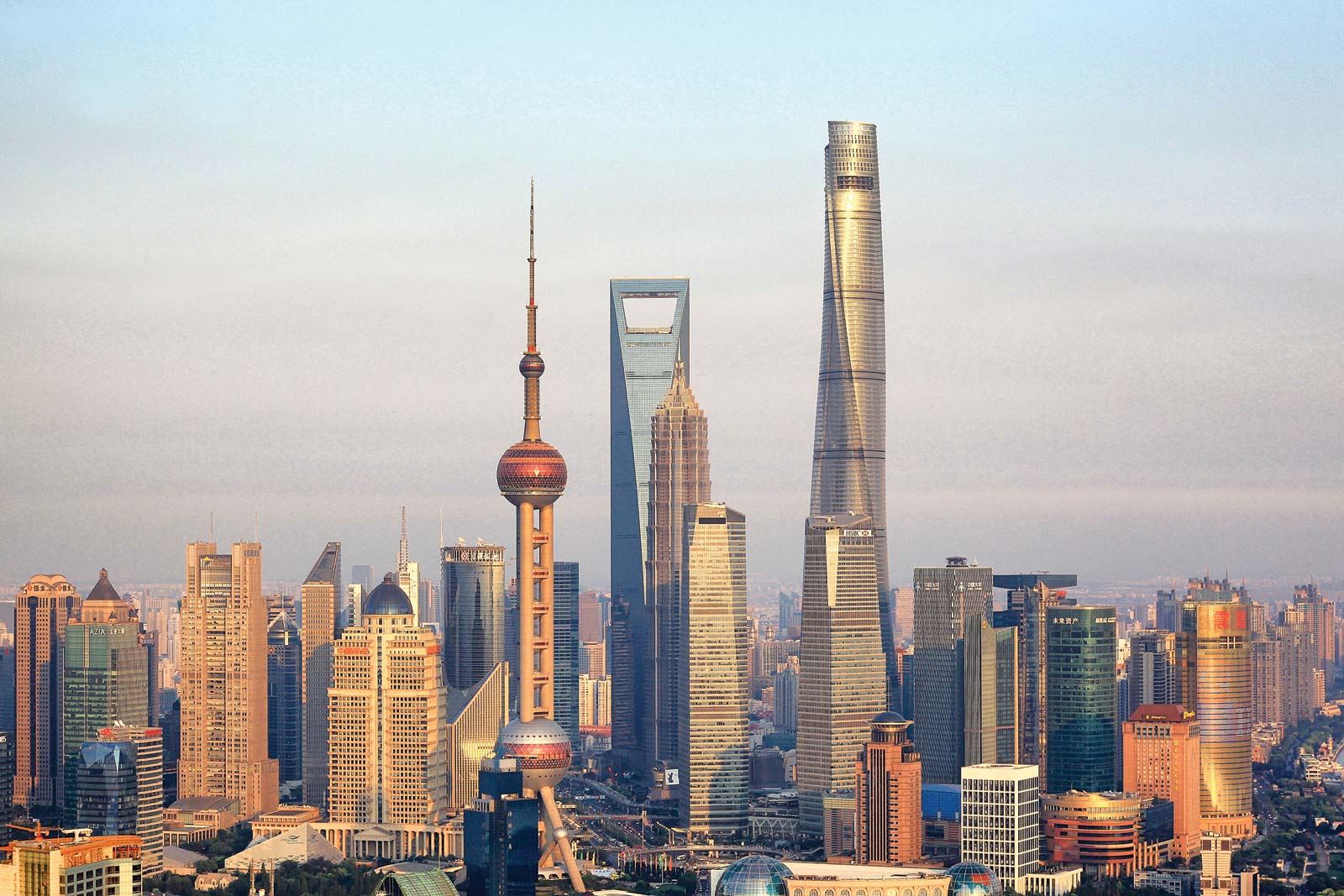 Shanghai / Ningbo / Nanjing
Premium Service spaces are fully booked till mid-September. All carriers only accept Premium Service bookings and reject all FAK booking. All carriers have stopped accepting bookings to IPI locations ex Ningbo. Overall situation is full with rolling and vessel omit calling port frequently.
Shanghai and Ningbo Port has been closed since 23 Jul @ 1200hrs but the port operations are expected to resume sometime on the 27 Jul. view of the port being closed almost 4 days due to the recent typhoon, waiting/delay times could be up to 5-7 days this week once operations resume. Average waiting time to berth is 4 days at Shanghai ports and 3 to 4 days at Ningbo Ports.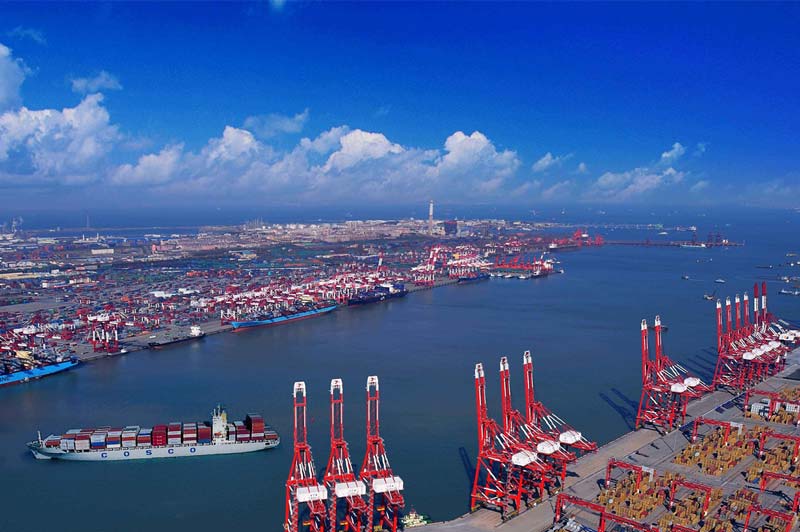 Qingdao
Space has been full till mid-September. All carriers accept only Premium space bookings. Only CMA/MSC accepts some IPI locations shipment, all other carriers have stopped accepting shipments to IPI locations. Average waiting time to berth is around 1 to 2 days.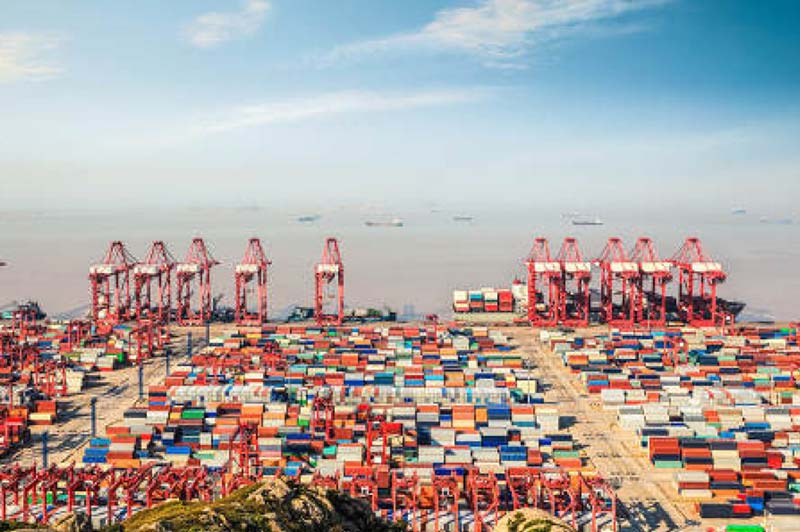 Dalian
Space has been full till the end of Aug. All carriers only accept Premium space bookings and have stopped all shipments to IPI locations.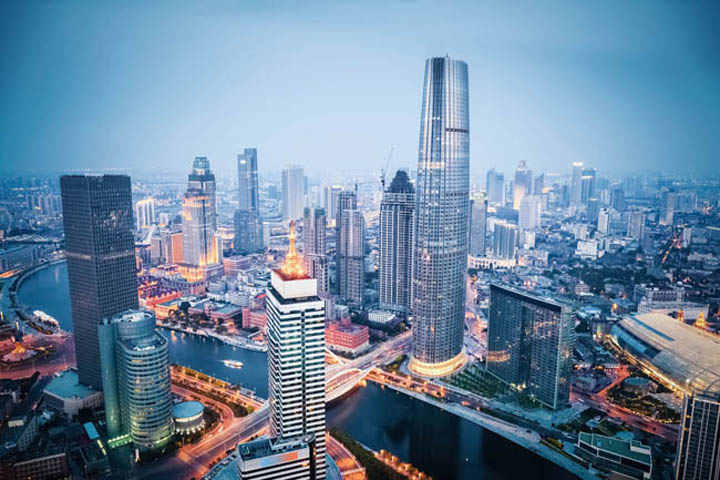 Tianjin
Space has been full till the end of Aug. All carriers only accept Premium space bookings and have stopped all shipments to IPI locations. 
Hong Kong / Shenzhen
YICT is still under congestion these days with a waiting time to berth of around 2-3 days. Yard density is around 85% as of 27 Jul. Yard utilization is high in HIT with a density of 90-95% this week. All carriers' spaces are fully booked till end of September. YML / EMC have stopped all bookings even for Premium Space due to extensive backlog.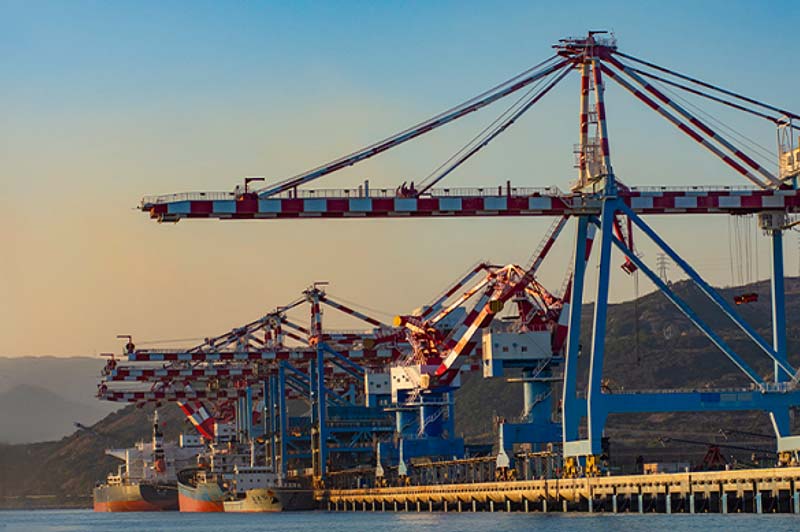 Fuzhou / Xiamen
Spaces are overbooked till end of Aug and carries only accept booking under Premium service space. More carriers have banned all bookings to IPI locations.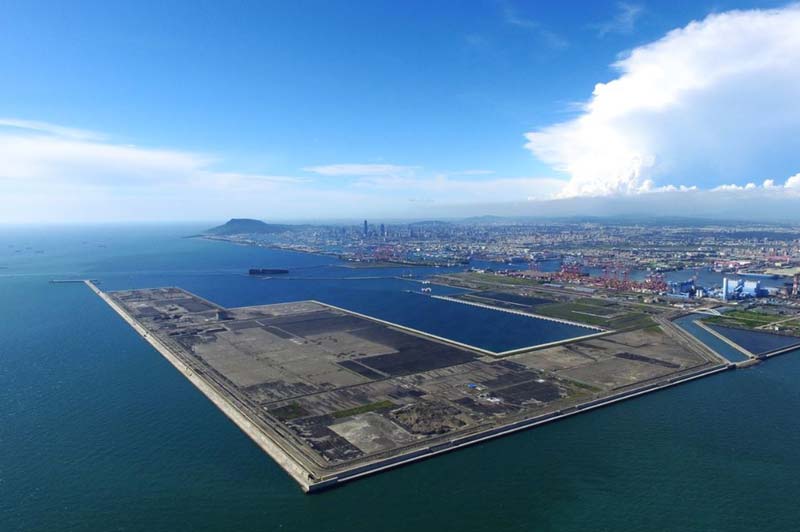 Taiwan
Space has been full till the end of August 
US West Coast Ports Face Renewed Congestion
THE tally of ships anchored in San Pedro Bay waiting to enter the ports of Los Angeles and Long Beach has begun creeping upward again, with mid-July data from the local Marine Exchange showing that more than 20 vessels were at anchor awaiting berth space, according to Seatrade Maritime News, Colchester, UK. 
This reflects increased imports from China after a pause during June when as few as 10 container vessels waited in the Bay. The pause coincided with the closure of large portions of the export hub of Yantian port in South China, which caused significant disruption to global container shipping. 
The latest statistics show that the Port of Los Angeles handled 82 containerships carrying 876,430 TEU in June. It was the busiest June in the port's long history – and a nearly 27 percent increase compared to June 2020, when volumes were reduced due to the pandemic. Carl Bentzel, a Commissioner at the Federal Maritime Commission (FMC), was quoted in the mainstream Washington Post as saying: "I am extremely concerned now about the economic impact caused by the current situation. This could be the first time the public sees the impact of maritime shipping disruption since World War II." 
This comes at a time that lobbyists for cargo interests in Washington, DC, are pushing the US Congress to look into the actions of carriers, including the expedited return of empty boxes to Asia, rather than offering them to US exporters. The carriers, conversely, point to landside delays for the record throughputs rather than anti-competitive practices. Data from the Port of Los Angeles bears out the latter viewpoint. A mid-July report shows a six-day average time at berths for containerships, contrasted with mid-June times of typically four or five days (and sometimes as low as three). 
COVID Outbreak Spreads to 18 Provinces in China
296 local cases were confirmed within 11 days from July 21 to July 31 in China mainland. Some of them are caused by Delta strain and have spread to 15 provinces including: , Beijing, Jiangsu(Nanjing), Hunan(Changsha), Sichuan(Chengdu), Liaoning (Dalian), Yunnan, Anhui, Guangdong, Fujian(Xiamen), Chongqing, Hubei, Henan(Zhengzhou), Shandong, Ningxia, and 
Hainan. Several provinces have released official announcements asking the citizens to avoid travelling to other provinces and cities. So far, there has been no restriction on port/terminal operation and gate-in and gate-out procedures. 
Beijing has implemented strict control, and individuals from high/medium risk areas are not allowed to go to Beijing. Flights, trains and buses from risk areas to Beijing will be limited or suspended. Xiamen Airport has canceled all recent international cargo flights as one pilot of international cargo flight and his family members test positive. Yangzhou (a city near Nanjing), has temporarily closed all public service except for supermarkets and pharmacies. All passenger flights at Yangzhou Taizhou International Airport are suspended. 
Vietnam Faces Container Shortage and Port Congestion in the Coming Weeks
Amid continued high levels of COVID-19 infections, Vietnam has decided to extend the current lockdown till the end of August. After more than three weeks of lockdowns, shippers moving goods out of the Cat Lai and Cai Mep ports in Ho Chi Minh City are seeing delays of 3 to 5 days.
Port congestion has put pressure on container operations, including gate-in and gate-out procedures. Owing to a combination of disrupted sailing schedules of ships returning to Asia, and trucking delays and factory closures due to a COVID-19 outbreak, it expects equipment shortages at major Vietnamese ports to persist through August, with 40-foot and high-cube boxes being the scarcest.
Maersk told that it does not expect there to be enough equipment to satisfy demand for Vietnamese exports. HPL also modify their opening hours due to "the enhanced restrictions announced by the government" to avoid COVID19 developments in Ho Chi Minh City.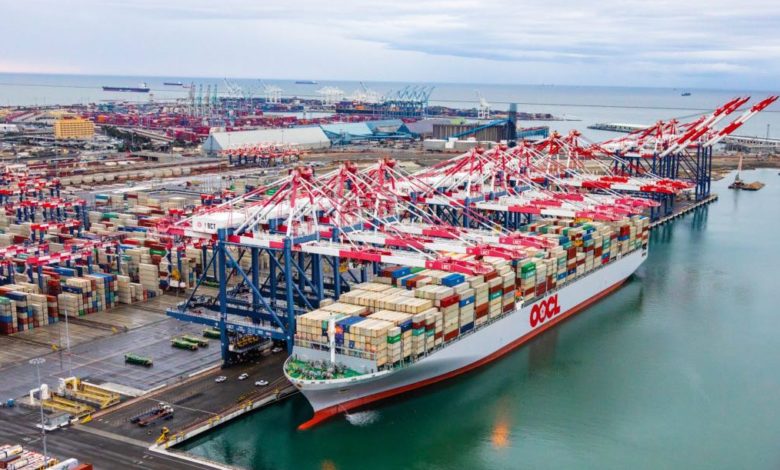 THE Port of Oakland's total cargo volume in the first half of 2021 was up 11.4 per cent to 1.3 million TEU compared to the same period last year, and year-end forecasts do not foresee a decline as US imports continue to soar.  READ MORE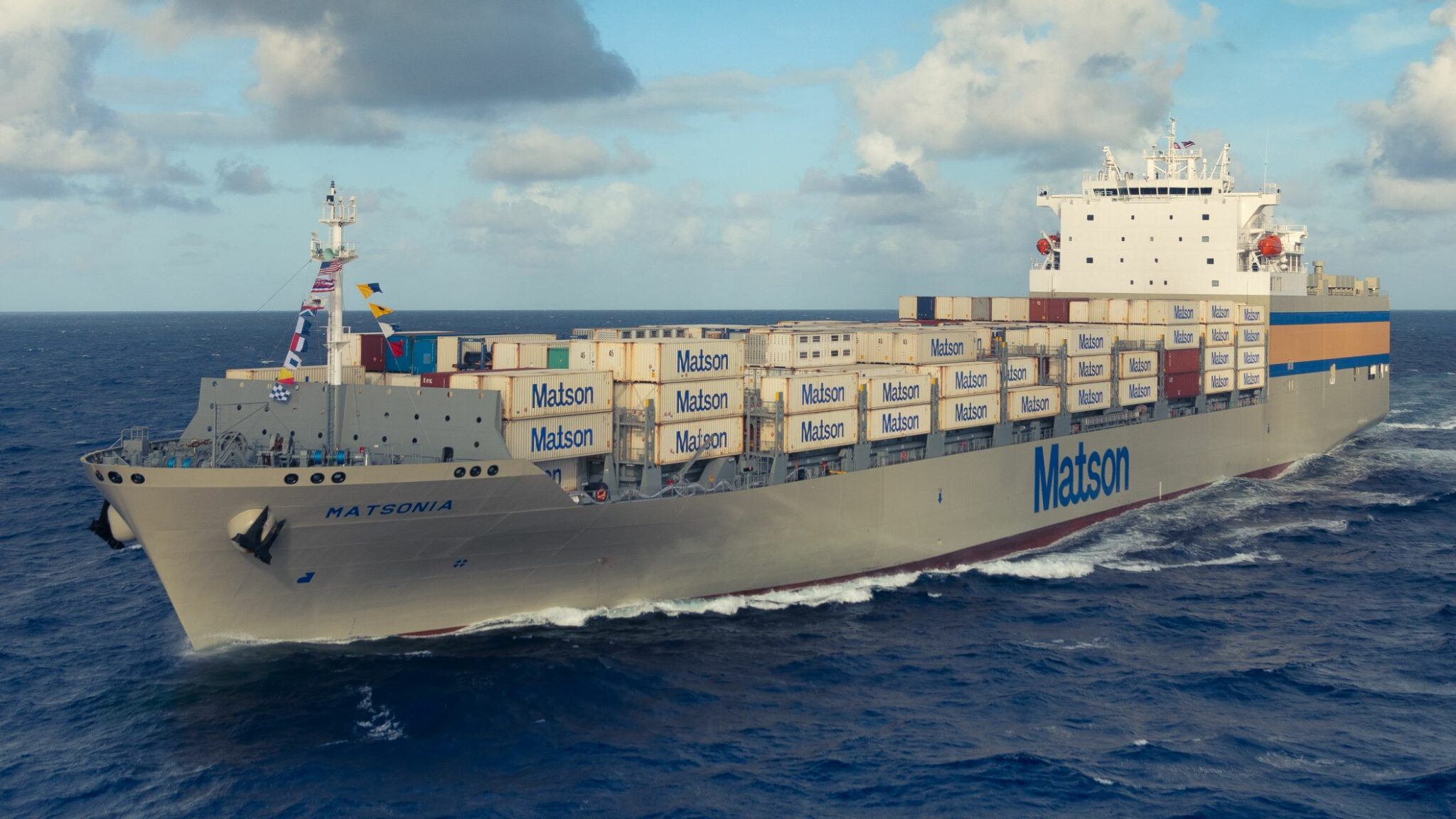 Hawaii-headquartered American transportation services company Matson Inc has launched a new express vessel service into northern California as the ocean container market experiences ongoing bottlenecks that are doubling normal delivery times and leading to stockouts for retailers. READ MORE
The above information is for reference only. However, should you have any inquiries, please do not hesitate to contact us. 
For rate inquiries: jmr-rates@jmrodgers.com | For export operations & inquiries: jmr-export@jmrodgers.com | For ISF submission and status inquiries: jmr-isf@jmrodgers.com | For import operations & inquiries: jmr-docs@jmrodgers.com | For traffic-related issues: traffic@jmrodgers.com 
Disclaimer 
Although J.M. Rodgers Co., Inc. (JMR) makes reasonable efforts to obtain reliable content, JMR does not guarantee the accuracy of or endorses the views and opinions given by any third-party content provider. JMR disclaims all responsibility for any mistakes or inaccuracies in the information. Further, JMR disclaims all liability for loss or damage resulting from the use of information in this newsletter.