At J.M. Rodgers, we know that when you're shipping something overseas, there are a lot of things that can go wrong. You need to keep your shipments on time and your customers happy, and you need to deal with the stress of navigating international logistics.
Exports Made Easy
Our Export team is a group of dedicated, highly specialized professionals with over 70 years of experience in air/ocean exports.
We don't just solve problems—we provide peace of mind. Our full-service exports services and global network of partners help to keep you in control, your shipments on time, and your customers happy.
Handle all US Export Clearances
Provide AES Filing
Manage and pre-clear foreign destination Import Requirements
Verify and Monitor Inland Logistics
Preparation and Certification of all certificates of origin documents
Prepare L/C's or bank drafts
Place and confirm all bookings with carriers
HazMat Certified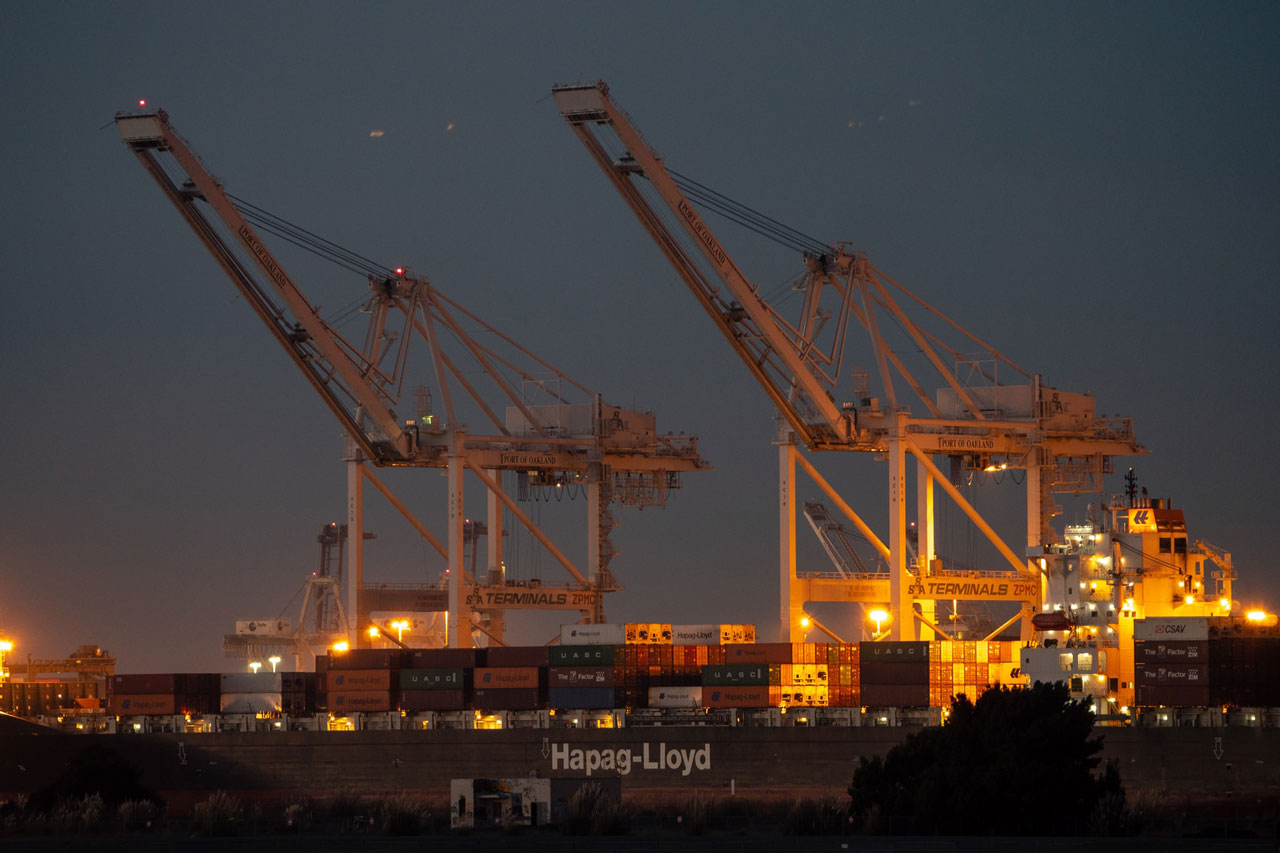 Get ready to experience the JMR difference.  Our work is driven by a dedication to cenetered around key princples that we call the Cogs In The Wheel.  Learn more about how we server our customers and protect their global logistics strategies.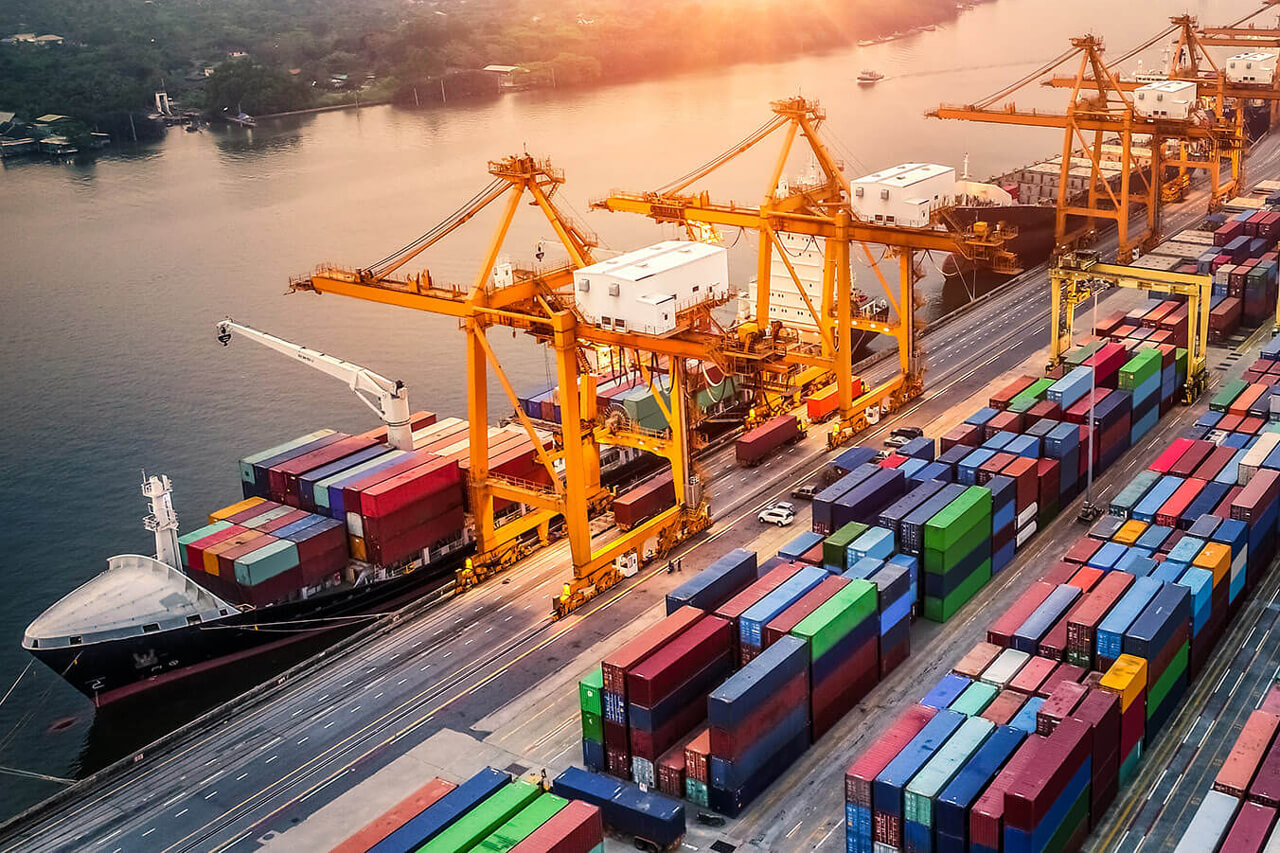 Curious to learn more about our duty drawback, customs brokerage, freight tracking, and freight forwarding services?  Send us a message and our expert team will get back to shortly.