Final Mile Delivery & Drayage Services
At JMR, we know that the final leg of your shipments journey is often the most important one. We can help you streamline processes and get your ocean freight delivered with our drayage services that bridge the gap between ocean, customs, and inland transportation.
Work with a single provider skilled in drayage capacity management to improve handoffs between parties and get your ocean freight delivered.
We offer drayage and LTL services to ensure the final mile is complete. We understand that when it comes to your business operations, time is money, and we want to be sure that you don't miss out on any opportunities because of delayed shipments or missed deadlines due to poor logistics planning or management.
JMR offers a network of truckers to help provide drayage and LTL moves from every major seaport, rail yard and airport in the US and delivers them right to your door. Our network of carriers includes independent owner-operators as well as large interstate carriers who have been vetted according to our strict standards for quality assurance; they are experienced professionals who know how important their job is in helping you succeed in your business endeavors.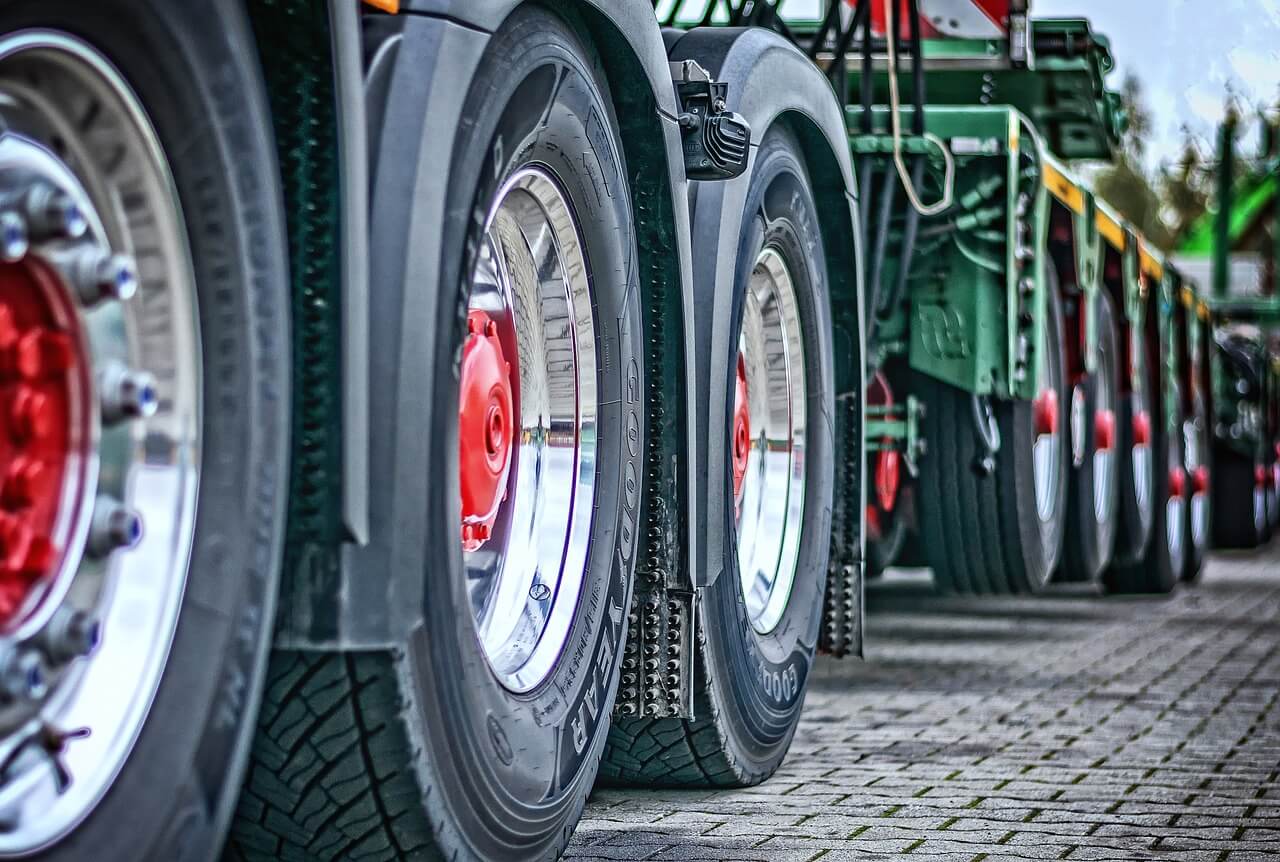 Get ready to experience the JMR difference.  Our work is driven by a dedication to cenetered around key princples that we call the Cogs In The Wheel.  Learn more about how we server our customers and protect their global logistics strategies.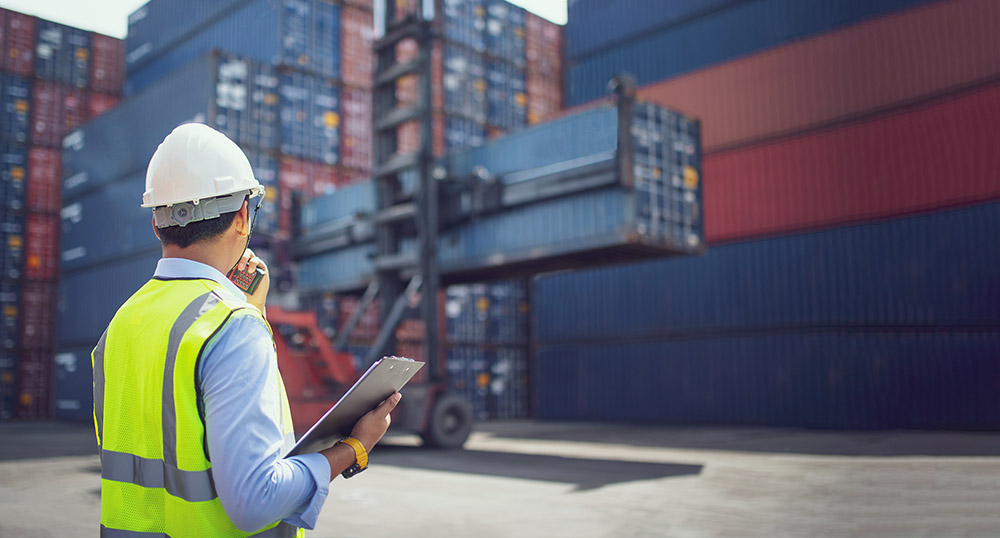 Curious to learn more about our duty drawback, customs brokerage, freight tracking, and freight forwarding services?  Send us a message and our expert team will get back to shortly.