Do you want to make your ocean freight move around the world with ease? Then it's time to give J.M. Rodgers Ocean Freight Services a try.
JMR is here to help you optimize your ocean shipping by accessing more capacity and competitive rates through our Tier one contracts, which means that you'll have access to more shipping options than ever before, even in tight markets. We can even help you avoid rolled cargo situations!
Our freight experts are ready to help you navigate difficult shipping times during the year and offer 24/7 support, so that no matter what happens, you'll know that JMR has got your back.
And when it comes to tracking and visibility… well, we've got that covered too! Our software provides API integration with all the major carriers providing up to date real time data on all shipments moving across oceans worldwide—and it's all at your fingertips.
With our services—from freight services to customs clearance to final mile transportation—we're sure we can find a solution that fits your exact business needs.
FCL (Full Container Load)
When it comes to moving, you have a choice. You can choose to share your shipment with another shipper and pay more for less space in your container, or you can choose JMR's Full Container Load (FCL) service. When you go FCL with JMR, you get all of the space in your shipping container to yourself—no sharing necessary. We use 20′, 40′, and 45′ HC containers depending on the volume of your move.
We specialize in these types of moves throughout the world. Our offices are based in every major seaport in the world, and we have tier one direct contracts that allow us to provide market rates that are more competitive than our competitors'.
LCL (Less-Than-Container-Load)
That's where Less-than-Container-Load (LCL) service comes in. It allows you to share a container with other shippers and thus consolidate a container that wouldn't be full otherwise. It allows for a more flexible delivery and more availability in very busy periods, ensuring your goods are always on the move.
How does LCL shipping work?
LCL shipping services are designed for you, and they take care of your cargo from start to finish. After contacting us and providing us with all the information about your goods, they will be either collected from your warehouse or dropped off by you at our warehouse. Your cargo will then be grouped with others, loaded and sealed at a Container Freight Station, and it will leave for your destination on a ship after having gone through customs clearance. Upon arrival, the container is unstuffed, and your cargo is shipped either directly to you or to our warehouse for you to pick up.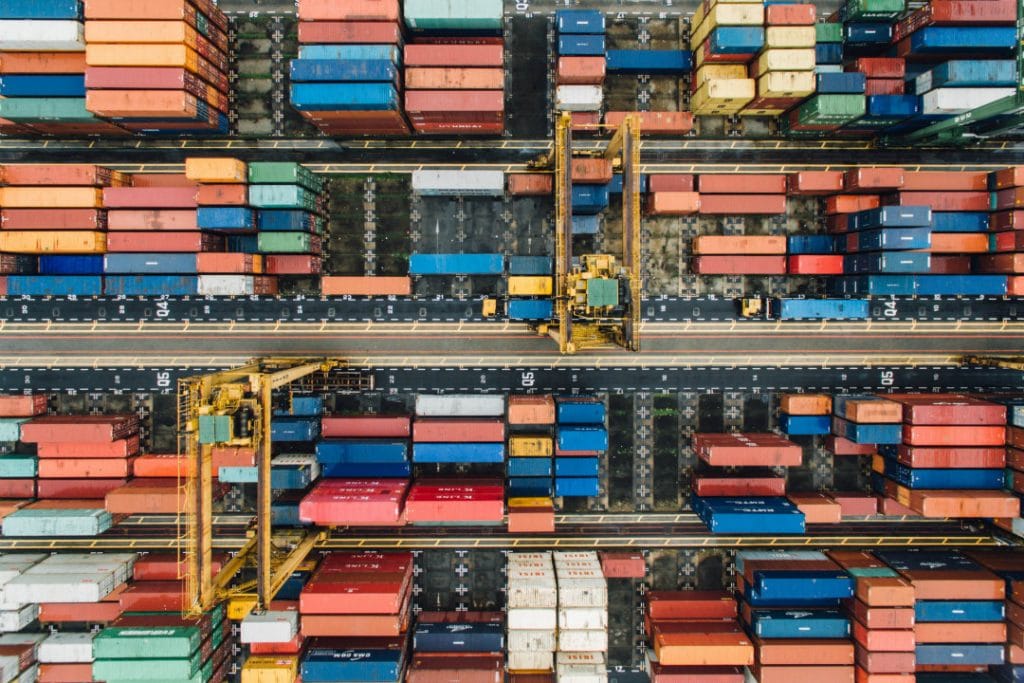 Get ready to experience the JMR difference.  Our work is driven by a dedication to cenetered around key princples that we call the Cogs In The Wheel.  Learn more about how we server our customers and protect their global logistics strategies.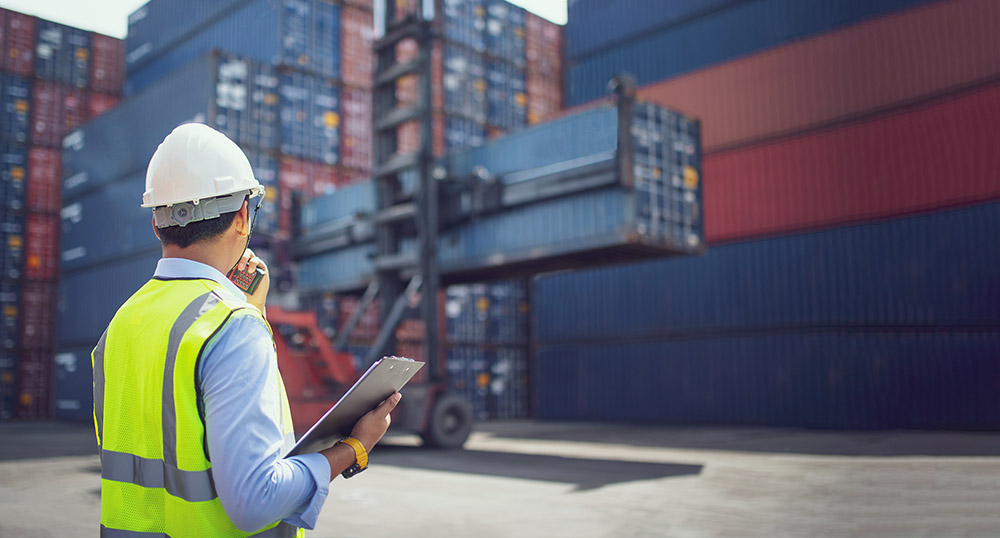 Curious to learn more about our duty drawback, customs brokerage, freight tracking, and freight forwarding services?  Send us a message and our expert team will get back to shortly.