Right now as this is being written, people from all over the northeastern part of the United States from Maryland to Pennsylvania and through all of New England are digging out from a winter storm that dumped more than two feet of snow on many areas, including more than 17 inches that were recorded in Central Park in New York City. But through this storm, J.M. Rodgers continued work- with no interruption at all.
In the world of shipping logistics, any delay in shipments and clearances can be disastrous for an importer or exporter, and so the partners they choose must be always reliable. To this end, over the last decade, J.M. Rodgers has heavily invested in our disaster recovery capabilities. We have invested in training for our staff, physical infrastructure in our offices, as well as distributed capabilities to allow flexible remote work.
Working From Home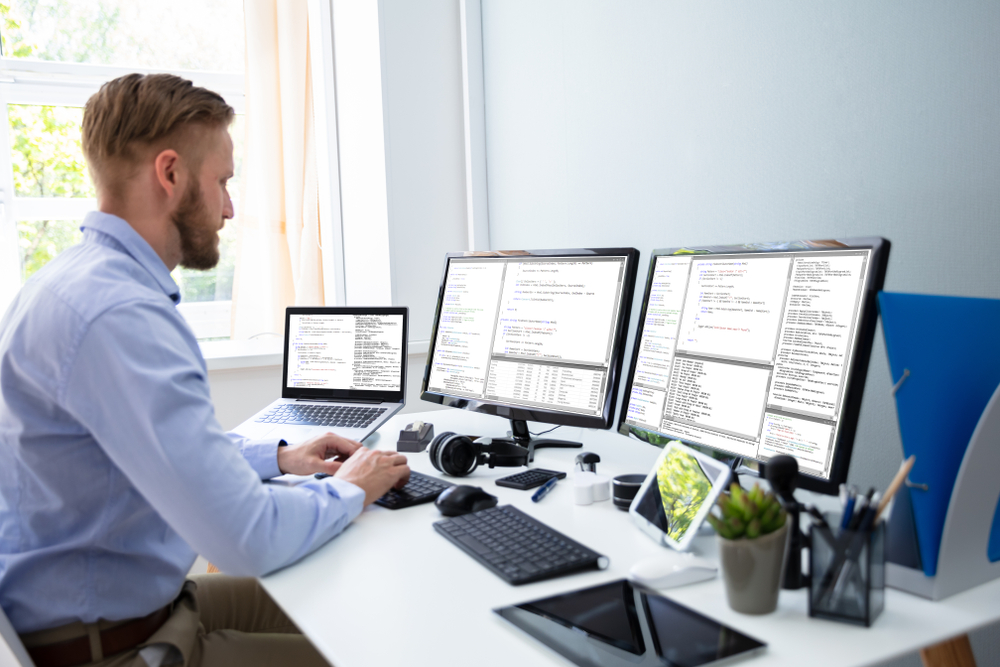 Working from home has become the norm for many of our staff over the past year as J.M. Rodgers follows state and federal guidelines for our employees. Our rollout to work from home was seamless, as we had invested in our remote work infrastructure for years, having nearly all documentation needed for work accessible remotely and dedicated servers providing constant uptime. Having this infrastructure is key in working through disasters of all kinds- allowing key flexibility for our staff.
In our Sparta, NJ offices we have for years been creating what we call "The Bunker," remodeling the buildings and property to ensure that J.M. Rodgers can handle the continuity of business even in the worst conditions. At this site, we have two natural gas-powered generators, more than enough to fully power both buildings (and more!) at full capacity. As a backup to that, installed solar panels provide enough daily electricity to allow for sustained work as well.
While daily work is handled through a high-speed fiber line, a satellite link to a separate ISP is available if either the line is cut, power is lost to the provider, or widespread outages affect them in some way. Phones are based over VOIP, but in the event that this bandwidth must go to regular use, a copper-based system of 30 phone lines are ready to back them up. The office space is set up to comply with state and federal guidelines on Covid to keep any emergency use compliant.
Through the most recent snowstorms, a pandemic, bad weather over the summer, power outages, to years past surviving through major hurricanes, J.M. Rodgers has consistently delivered fully to our clients. We continue to invest in our company and our ability to serve customers. To discuss how we can help you, please contact our SVP of Sales Andrew Galloway at (212) 220-7412, (973) 726-5340, or via email at agalloway@jmrodgers.com.