JM Rodgers information security has placed high importance on maintaining information security and ensuring that our entire staff is aware of best practices to keep our clients' information safe. When dealing with sensitive information as customs brokers do, it's necessary for all levels of the company to understand what needs to be done.
JMR conducts regular training on these and other topics and recently completed a company-wide series on informational security, and preventing data breaches. Simple concepts like keeping physical copies of information secure and always verifying the identity of who requests information outside the company are implemented as standard practices.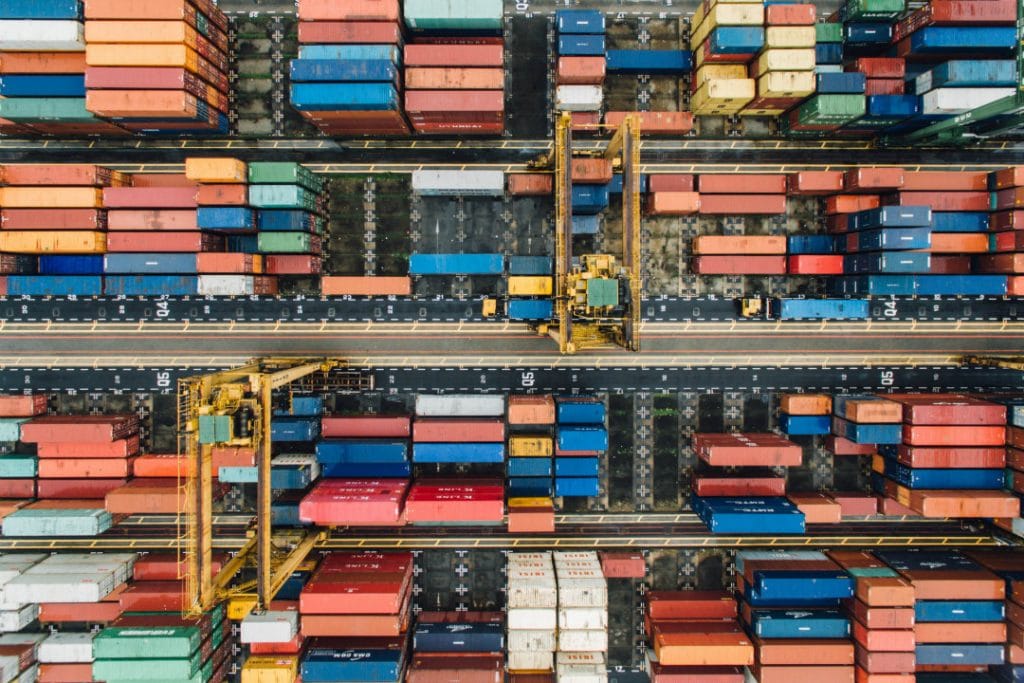 Cybersecurity is an important part of being C-TPAT certified, which JM Rodgers has been for more than 15 years. As part of this certification, JM Rodgers must meet security standards dictated by the program to keep our clients' information safe. We have gone above and beyond to ensure information security.
The security of our clients' information is always paramount to us and is why we maintain trusted relationships for the long term with our clients. If there's anything we can do for you, please contact us at www.jmrodgers.com.
Sincerely,
James Rodgers CEO